HASTEN DIARIES
"Everything you can imagine is real"- Pablo Picasso.
And when we imagined Hasten720 3years ago, in a science lab, we knew it would be one of a kind. And here we are, 3years and many sales later, now venturing into retail. Hasten 720 turned out to be everything we wanted in a drone.

Electrobotic, the parent company to Hasten 720, had been into research and development of drones for 5 years. Based in Ahmedabad, Electrobotics is a three-year-old company that now has the capacity to manufacture 800-1000 drones per month. We have come a long way and our journey of innovation, recreation, and creation has been the most satisfying and fun experience.

We, at Electrobotics, started humbly, with manufacturing drones in DIY format to build the tribe of drone developers across India. We wanted to build affordable drone technology which was at par and above with its foreign competitors. Recreational drones that we studied were always found to be very unstable in flying and for beginners flying these drones turned out to be quite a challenge.

We created Hasten 720 and started manufacturing them back in 2018. In 2019 alone, we launched and delivered 4000 Dual Camera Drones.
Our research and development department is a firm believer of consistent innovation and has been coming up with drone projects of land scanning for 3D mapping of cities in collaboration with IIT Gandhinagar incubated start-up, Studio One Eleven.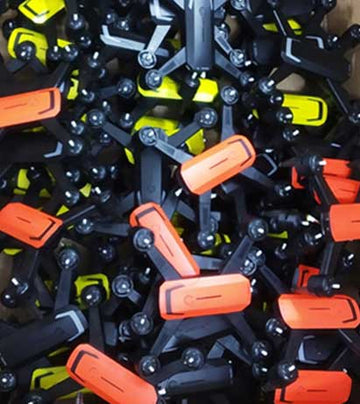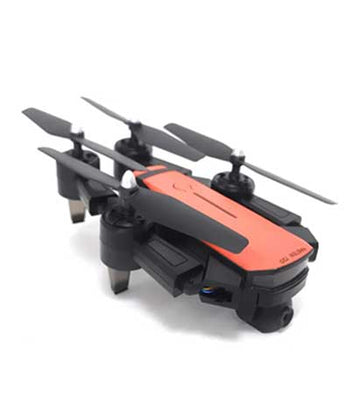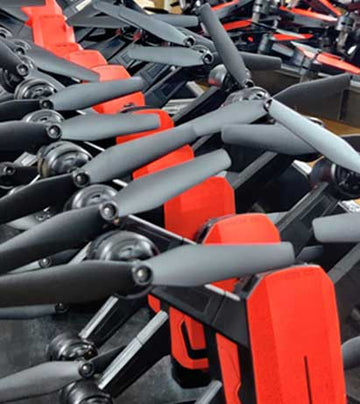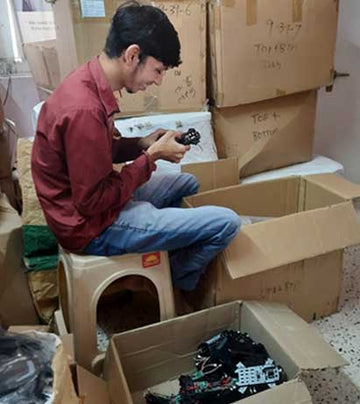 Made In India
Coming from/based inland of swadeshi, Gujarat, we have learnt that creating our own is the best way to giving back to our society and to our country. Every drone is manufactured and sourced in India.

Hasten 720 isn't just a drone. It's an experience. An opportunity for the adventure-loving, adrenaline-driven creative minds to experiment a little, live a little and enjoy a little, every single day.

we wanted in a drone.