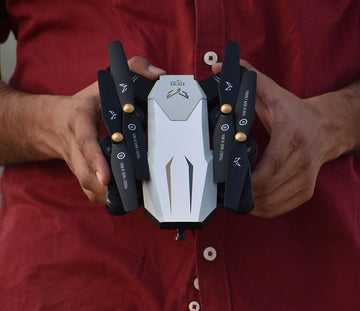 Garuda Range
The dual-camera Drone Garuda 1080 stability-centric design makes it perfect for flying indoors and outdoors for an exceptional flying experience.
Shop Collection
Waiting for mini garuda
"I tried a drone for the first time and I was really scared about crashing it. But with Garuda the position holding feature it comes really handy and now I find it a nice recreational activity from my busy schedule."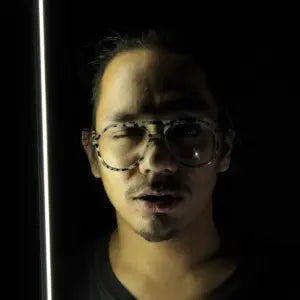 Stability is just WOW.
"I just love this product. I already have drones but the stability and battery life of this at such a price point is amazing."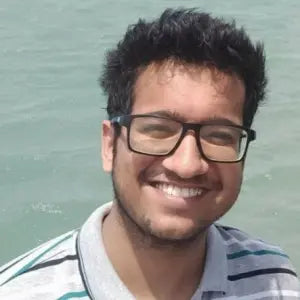 Perfect for the hobbyist
"Being a photographer I always wanted a test drone which can take crashes with minimum damage to try different perspective of a subject. I got the best!"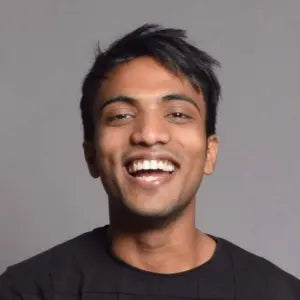 Quick customer service
"I broke my drone on my first few flights. The Electrobotic team repaired it. Love this service"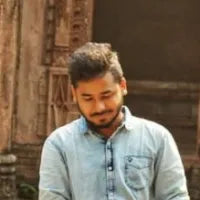 Best MadeInIndia drone
As a first-time flyer, this drone is a great experience. I feel very confident in flying drones now and it's an amazing playful activity.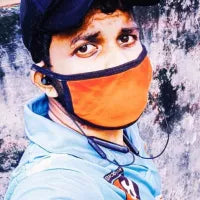 Love it so much
"This is the best budget drone made in India available. Love the colors and the amazing stability of the drone!"